I feel like I've been sewing like a crazy person! I spent two weeks making a pair of trousers and a bomber jacket for an application so I had a deadline and put everything else aside and I was so stressed to get these clothes finished. Which I did! I finished them and then a lovely friend of mine came out at 8 am on a rainy, misty Thursday morning to photograph me wearing the clothes. I wanted the pieces photographed on me since they are tailored to my body and she did an amazing job so I thought I would share some of these photos here.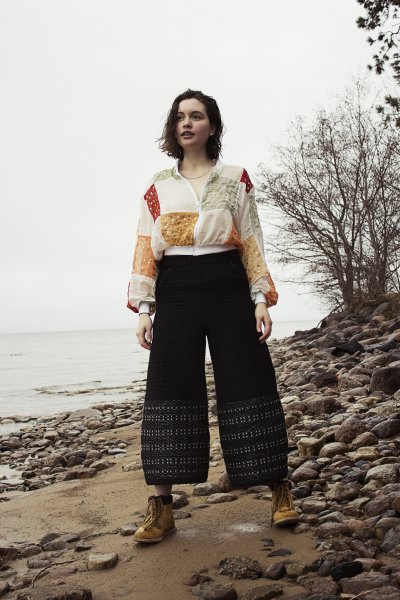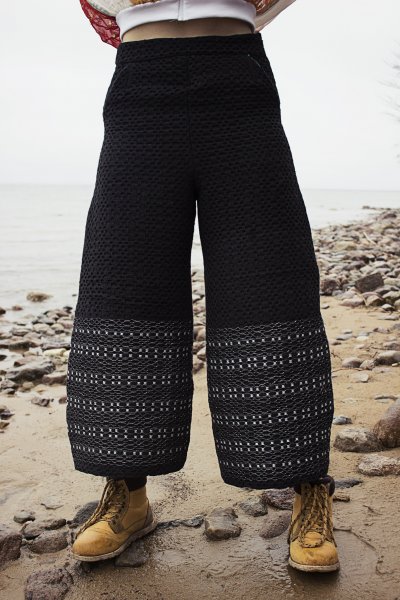 These trousers are made in a hand woven wool fabric that my great grandmother made.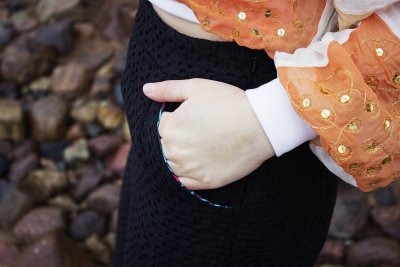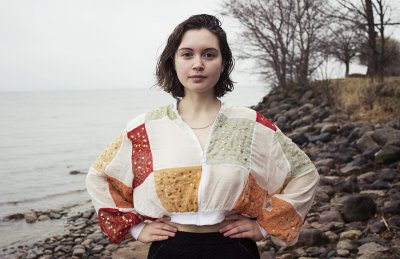 This jacket is made from some old curtains that I got from one of my classmates last term.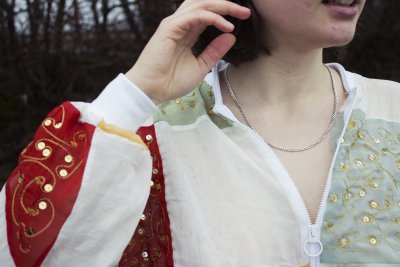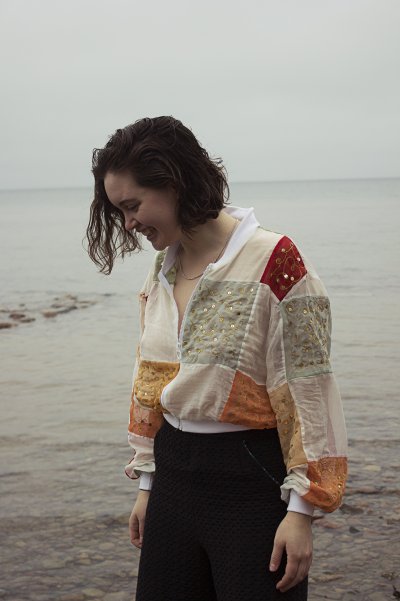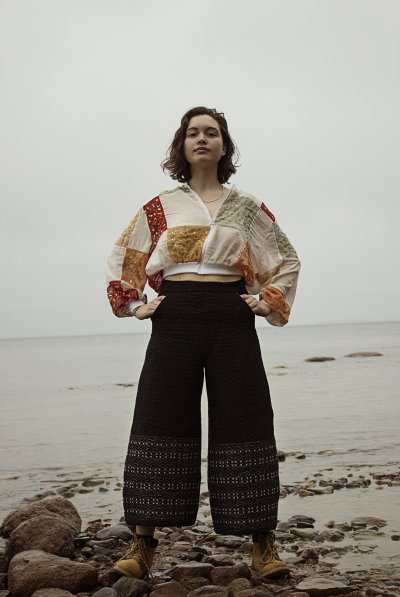 Photography by Fanny Sjödahl
---
Andra inlägg